Advertising & Event Production Company
Affordably Fast and Precise For Your Event Needs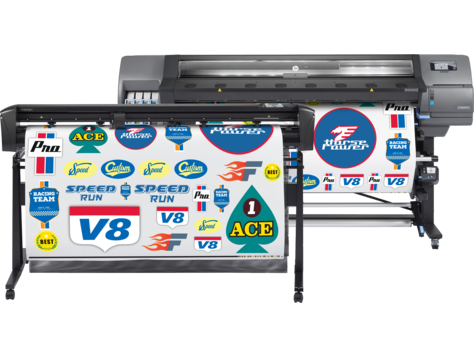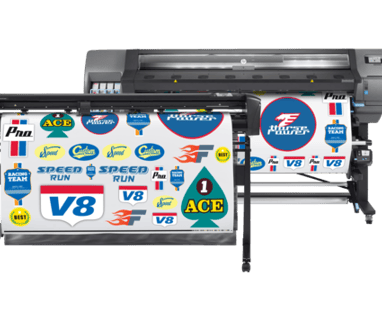 Welcome to our website! We offer printing and custom fabrication services for event and advertising signage. With over 30 years of experience, we have built a reputation for reliability and excellence. Our team is composed of skilled professionals who are dedicated to providing the best possible service to our clients.
Our clients range from end users to agencies to corporates. We provide customized solutions that meet their specific requirements. We pride ourselves on our friendly and affordable prices and our focus on reliability, on-time delivery and fast turnaround times.
At our company, we are committed to providing the best possible service. We understand that your event or advertising campaign is important, which is why we take great care to ensure that every project is completed on time and to the highest standards. We are a humble, friendly and cooperative team, who is always willing to work closely with our clients to help them achieve their goals. Thank you for considering us. We look forward to working with you.
Event & Advertising Essentials
John Lee
"I've used Display Ads for my printing needs for years and have always been pleased with the quality of their work. Their team is friendly, professional, and always delivers on time. Thanks to Henry and the team for a job well done!"
Jehan Ismail
"Working with Display Ads made our printing projects a breeze. The team was friendly, professional and provided expert consultation to help bring our ideas to life. The quality of their work combined with quick turnaround times was impressive. We can't thank them enough for their exceptional service. I highly recommend them to anyone looking for a reliable printing partner."
Aurora Tan
"I had the pleasure of working with the team at Display Ads for a recent event that required a complex backdrop setup. From the initial consultation to final installation, the team exceeded our expectations at every turn. They provided personalized suggestions for our specific needs and even recommended cost-saving and eco-friendly options. Thanks to Henry and his team"
Display Ads Sdn Bhd
633, Jalan PJU 1/4, Kampung Cempaka
47301 Petaling Jaya, Selangor